Not just another builder...
Located in Conroe, Texas, in Montgomery County, Schenck Builders, LLC does not just build custom homes, we build lifestyles. We understand that a house is not just a home; that it takes on the personality of its owners, from style and decor to design and function. We work closely with our homeowners to build them a home that is custom and demonstrates a personal touch that defines who they are, whether they choose to live on a waterfront lot on Lake Conroe, an acreage lot in Magnolia, or a golf course lot in The Woodlands.
We also want the custom homebuilding process to be as stress free as possible. That is why we handle everything in the homebuilding process from pulling the Montgomery County, City of Conroe, or Walker County permits to scheduling inspections with engineers or the City of Conroe. Also, by limiting the number of custom homes per year we build, we are able to keep the personal touch that our custom home clients deserve through the construction process. At Schenck Builders, you are not just another name on a contract, you are truly a partner with us in building your new home.
In addition to the customization based on each customer's individual needs, Schenck Builders, LLC offers standard custom features that set our homes apart, regardless of whether it is a modern Mediterranean style waterfront home on Lake Conroe, a Texas Hill Country custom home in Montgomery in High Meadow Estates, a French Country home in Magnolia, or a sprawling ranch home in Walker County in Texas Grand Ranch.
Our Story
After working in the construction industry with her family from the age of 16, Yvette Schenck developed an interest in real estate development, new home construction, and remodeling. In 2008, she started Schenck Builders LLC, and within a decade, has worked with hundreds of clients on over 300 homes in the Houston/ Conroe/ Walker County area.
Her goal is to build homes that exemplify the unique personality of each client, and to do so in a cost-effective manner. From plan design through the execution of impeccable interior finishes, she enjoys taking a part in the creation of each client's dream home.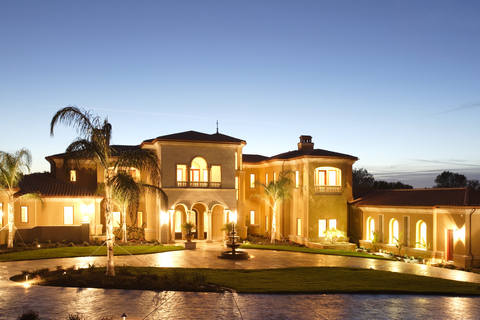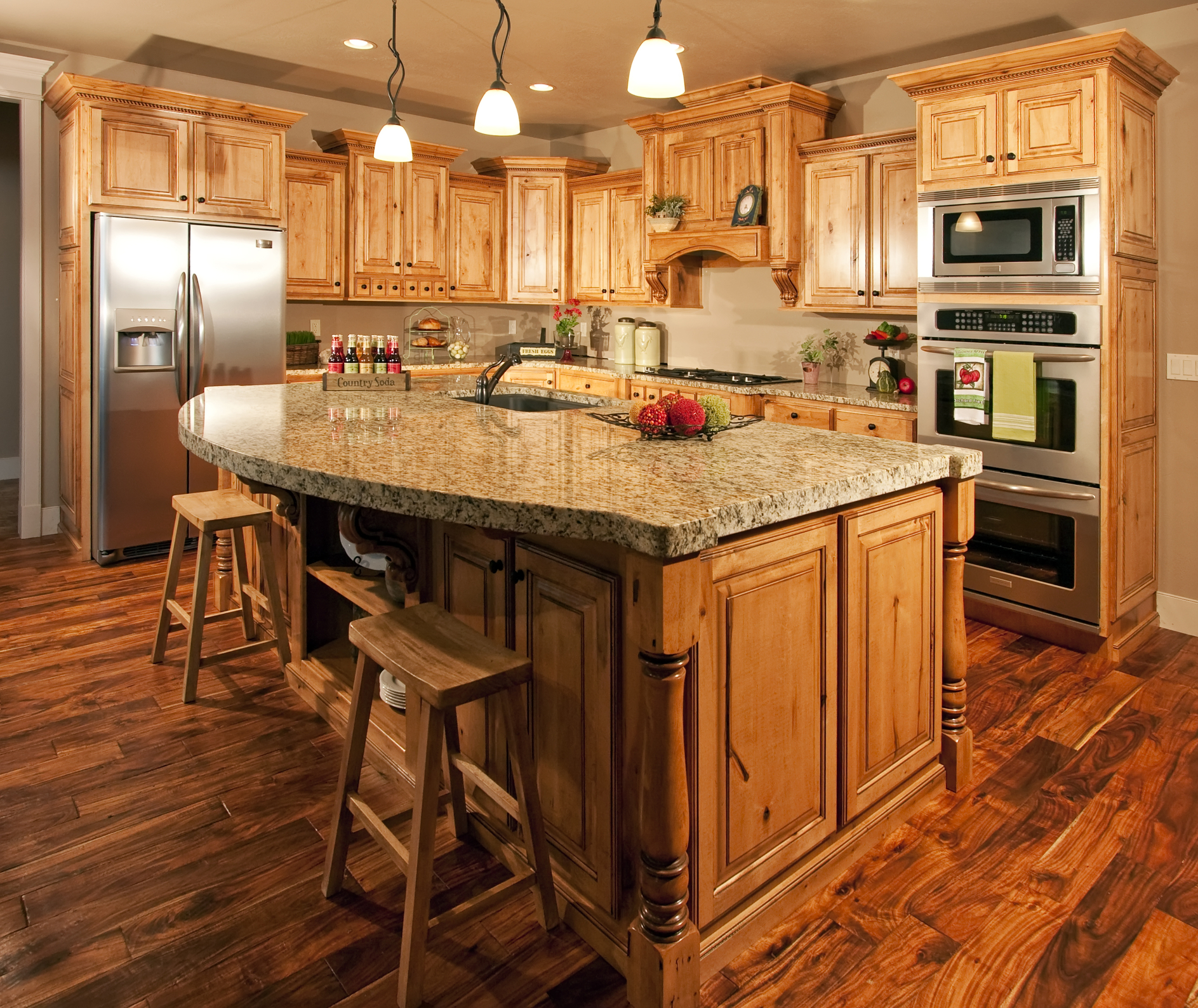 Next Steps...
Just because it's custom, doesn't mean it has to be over-priced. Give us a call or send us an email and we will bid your plan at no charge! 936-648-4823. 
Texas Grand Ranch Custom Home Builder
High Meadow Estates Custom Home Builder
The Cedars Custom Home Builder