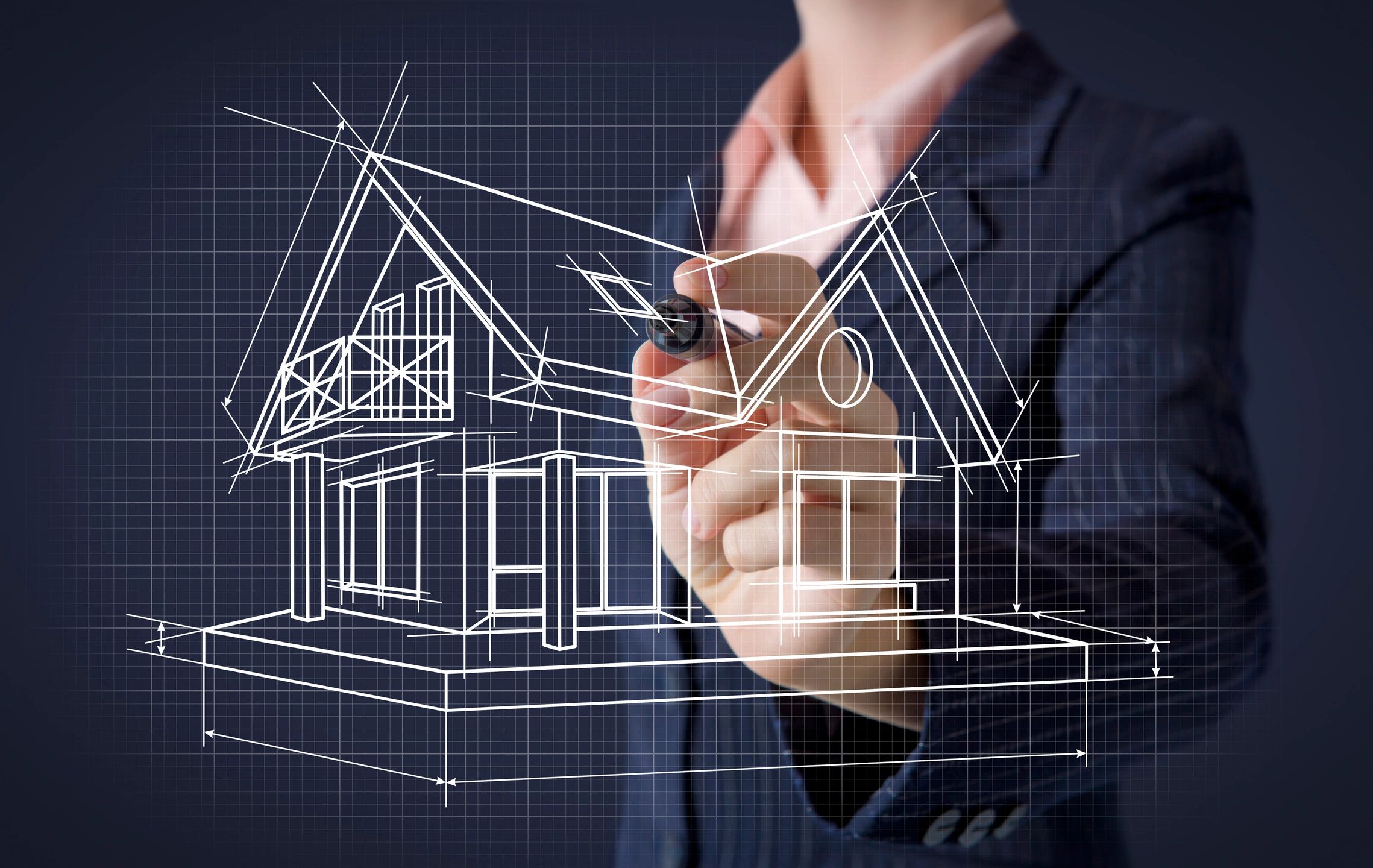 Design
Whether you are looking to build in Conroe, Montgomery, Magnolia, The Woodlands, Walker County, or surrounding counties, Schenck Builders can assist you with the design and build of your dream home. From the preliminary floorplan and custom sketch to the full set of architectural plans and engineering, we want to make sure that we get your home plans right and well planned out. Our owner has years of experience taking a concept (sometimes from a customer's napkin sketch) and creating a beautiful work of art that can be called HOME.
Build
From handling all the upfront "red tape" of pulling permits, whether you are in Conroe or Montgomery or Walker County, and getting HOA/ACC approvals, to using the latest building practices to create the most enegy efficient homes available, Schenck Builders handles it all.  With years of experience we are consistenly able to deliver projects that come in at budget and on time.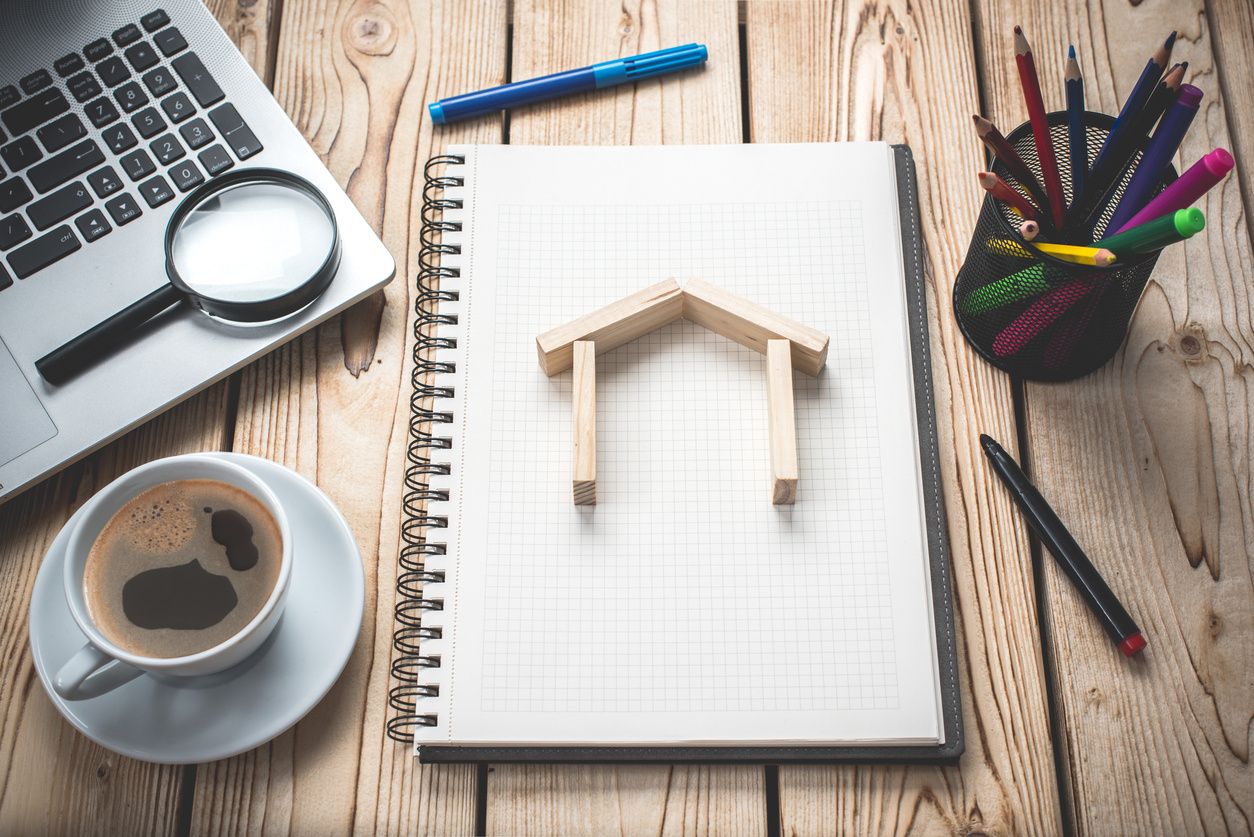 Real Estate Services
If you need help finding your Lake Conroe waterfront lot or Montgomery or Walker county acreage lot, let us know. We work with some of the top local developers and real estate agents in the area. We would be happy to assist you in your property search.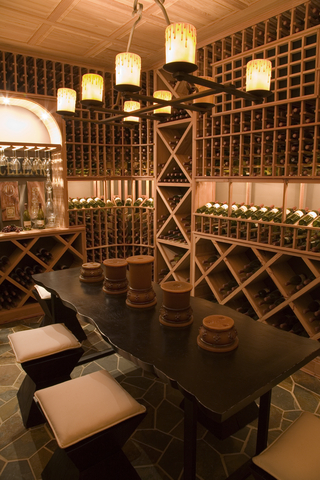 Design and Budgeting
It all starts by getting to know what your budgetary goals are, your desires and your vision of your dream home. We spend quite a bit of time here because we know if we get to the core of what you are really looking to acheive, we can hit it out of the park.
Schenck Builders is dedicated to a successful homebuild by providing you a design that can bring your vision to reality but also meets your budgetary goals.
If you already have a plan picked out or designed by another architect, that's great, we can bid it out and work to achieve these same goals by just providing our construction services.
Next Steps...
Just because it's custom, doesn't mean it has to be over-priced. Give us a call or send us an email and we will bid your plan at no charge! 936-648-4823.